In a world that often promotes same, same, same ...... 
The Counsellors Academy is a little different.
We unapologetically use the lens of intersectional identities to build our training programs, explore meaningful skill development, and support therapists build their private practice.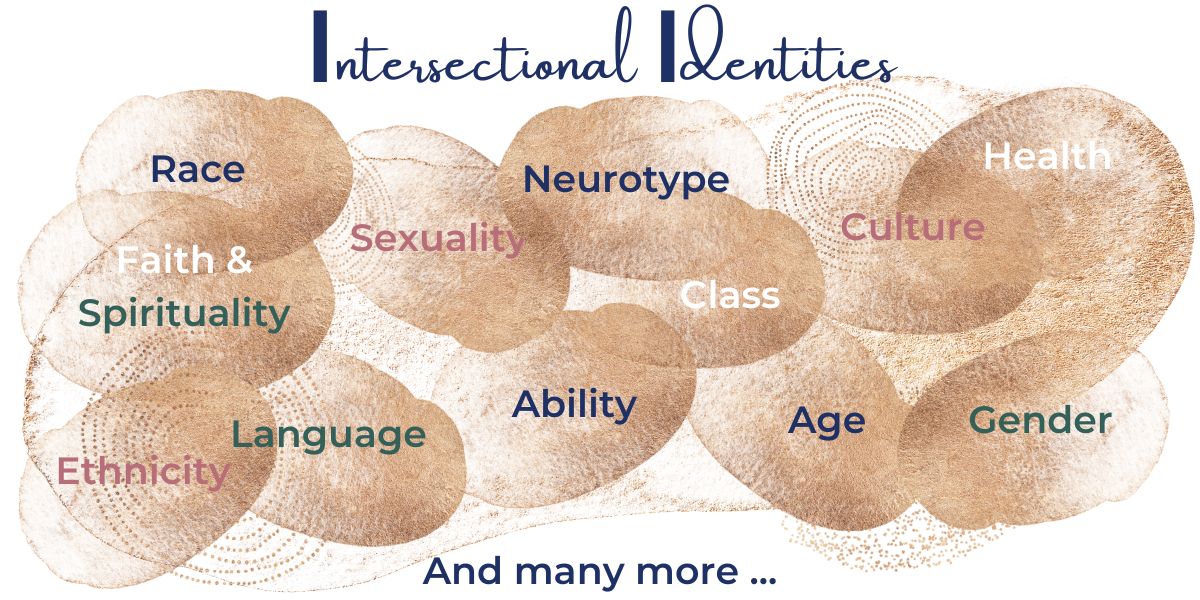 As therapists, how we engage with clients around diversity, inclusion, and intersectionality, directly affects whether we can:
build a congruent, validating therapeutic relationship with them
genuinely strengthen their self-worth and well-being
meaningfully assist with the therapeutic outcomes they seek ……
or whether we cause ruptures that generate more trauma.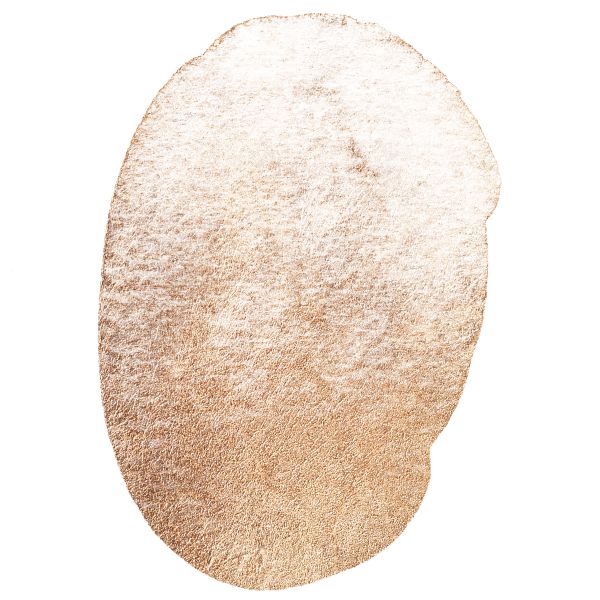 Our unintentional assumptions and unconscious biases can and do leave clients feeling uncomfortable, invalidated, unseen, and unheard.  We may not be aware of these micro-aggressions, or the wounds they inflict on the therapeutic relationship - but our clients are very aware. And it directly impacts their ability to feel safe with us, and therefore our ability to be the therapist they need.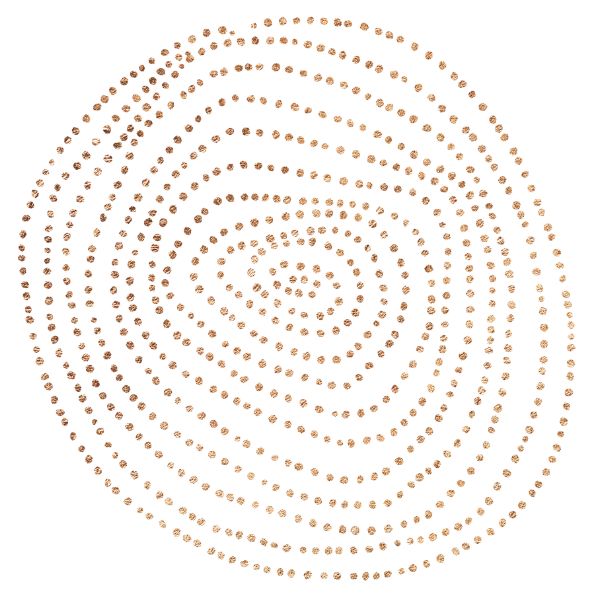 The Counsellors Academy is for those who want to stand authentically and congruently in our own identity, and intentionally support our clients to do the same.  It is for counsellors, therapists and mental health practitioners who want to build a practice with profit and purpose, that gives them pride in the ripples of change it generates for themselves, their clients and community.   
Our clinical training goes beyond skill development and knowledge acquisition. We go deep, so you can be confident and congruent with your clients.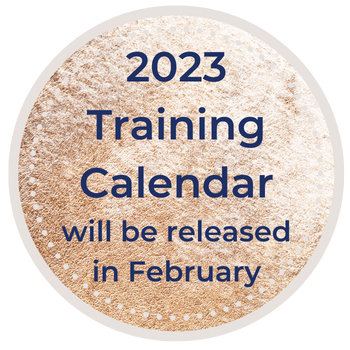 Our courses intentionally use client attunement as the foundation upon which all skill and knowledge is built.  Your clients feel you truly "get them", and you experience a sense of confidence knowing the therapeutic work you do is based on current research and can transform people's lives.  
Our training is delivered online, with numbers limited to allow participation and engagement.  If you would like the training delivered to your staff team or supervision group, please contact us to discuss face-to-face delivery options. 
Working with Children
The Micro-Skills of Play Therapy
An ideal introduction to implementing play in your existing therapeutic work with children.
Engaging Parents as Partners in Therapy 
How to build collaborative relationships that benefit the child and strengthen the whole family. 
Neurodivergent Centred Play Therapy©
ND children think and experience the world differently from their neurotypical peers. Learn how to attune to their play, recognise it may develop differently, and affirm and validate their ND identity through play. 
Play Therapy to Assist Family Reunification
Supporting children transitioning from out-of-home care to permanency, whether this be with their birth parents, kinship care, or permanent care. Includes how to engage and include all parents, carers and other adults involved in the transition. 
Neurodiversity
All Brains are Welcome Here
Ensuring your practice is inclusive, safe and welcoming of both neurotypical and neurodivergent folk.
Affirming Intake Processes for Neurodivergent Teens and Adults 
Start as you mean to go on - welcoming, validating, informed. 
Supporting Parents Following their Child's Neurodivergent Diagnosis
Validating their cascade of emotions, explaining a neurodivergent affirming approach, and supporting them to reconnect with hope for and confidence in their child. 
Developing Neuroaffirming and Strengths Based Goals for Clients with an NDIS Plan
Explore how to develop goals that help your clients flourish in their neuro-identity, and how to liaise with other health providers that may still encourage masking or development of neurotypical skills. 
Gender Identity
Play Therapy with Transgender and Gender Diverse Children 
How to create a safe space where children can explore gender identity, how to respond to diversity, applying play therapy interventions to support the child in the context of family, recreation, school and community, and the therapist's role within the child's health team.

Harnessing Play Therapy for Assessing Gender Dysphoria in Children
Understanding the DSM-V criteria, how play therapy and family interviews can assist with assessment, report requirements if supporting medical intervention in the treatment of gender dysphoria. (Training is consistent with the World Professional Association for Transgender Health - WPATH - Standards of Care. Please contact Angie before registering to ensure you have the qualifications required under WPATH.)
Our coaching pushes aside the cookie-cutter, one size fits all approach to building a private practice, inviting you to be transformative, profitable and authentic. 
Regardless of whether you are starting out on your Private Practice career, or are already a Practice Owner wanting to take it to the next step, we can help.
You've Been Working for Others and are Now Ready to Start on Your Own
Don't make the mistake of assuming clients will come to you based on your reputation. We help you transition into the world of private practice, so you can leverage your reputation and connections for a successful start. 
You're Already in Private Practice but Struggling to Attract Clients or Build Your Business
You know you are good at what you do, you've tried all sorts of marketing, and yet the clients still aren't coming through the door.  Despite the advertising of some quick fix private practice programs, there is no one-size-fits-all to bring in the clients you want to see.  Our approach is tailored to you, your market and how to tackle the roadblocks specific to your circumstances.

You're Unsure of Your Future in a Changing World
Covid 19 was a major "plot twist", that will continue to impact our world, our communities, our families AND our private practices. Should you do Telehealth and Online or Face to Face? Or a Hybrid model? Planning for your future in a changing world is still possible.  We can help you be nimble so you can stay viable!

Curious how we can help, or want to be put on the waitlist for training?   Get in touch!